Developing World-Class
Skilled Nursing Facilities
Veritas Management Group specializes in developing and managing high-end skilled nursing and subacute care facilities in
partnership with local citizens and healthcare providers.
Creates
Locally-Owned Skilled Nursing
& Physical Rehabilitation Centers.
Implements
Systems & Personnel for Skilled Nursing
& Physical Rehabilitation Centers.
Manages
Skilled Nursing
& Physical Rehabilitation Centers.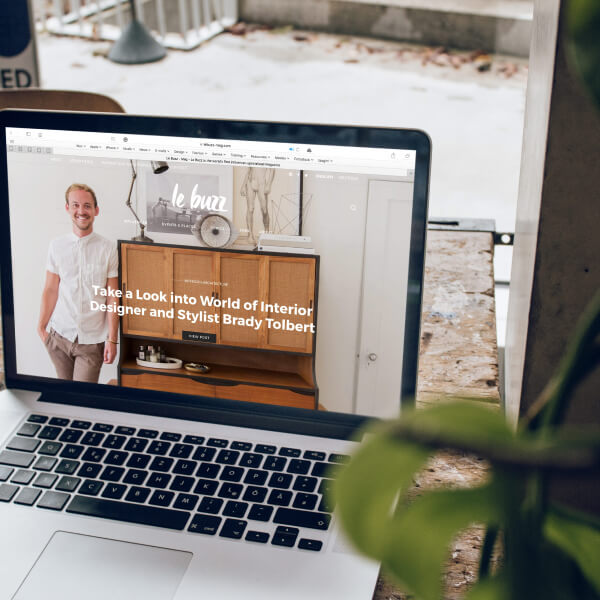 Create
Identify the Market
Organize an Investor Partnership
Capitialize and Secure Financing
Support the Design/Build Process
Implement
Obtain Certification & Licensure
Coordinate Staffing
Implement Proprietary Systems
Implement Policies and Procedures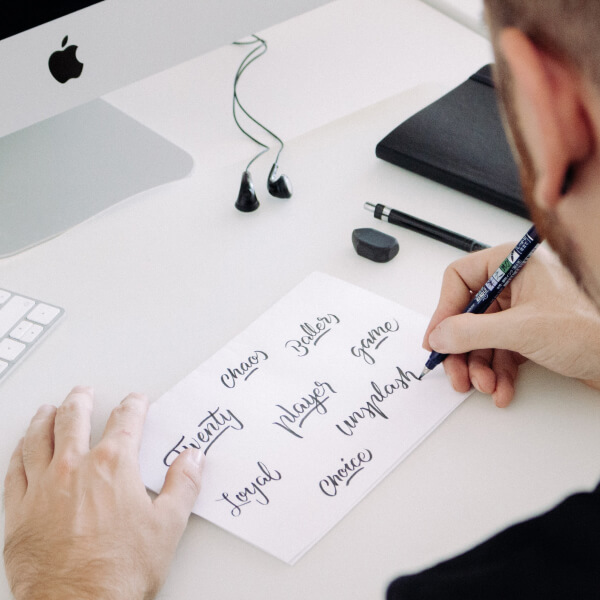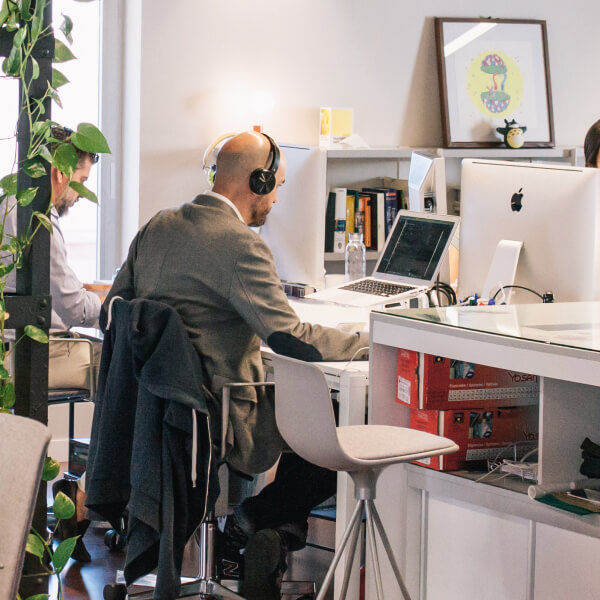 Manage
Monitor and Report Metrics
Administrative and Financial Reporting
Regulatory Guidance
Corporate Governance
The Veritas Model
Veritas was created to bring to market a type of skilled nursing and rehabilitation company which breaks the mold of the standard long-term care facility.
Our spacious buildings are constructed with finishes and materials that rival high-end hotels. Our patient rooms are private with private bathrooms. We provide fine dining and wireless internet access.
Our patients are not long-term residents, but rather, individuals who want to recover and get back to a normal healthy lifestyle.
In addition, we involve local physicians in our partnerships who insist on the highest standards of care and have the authority to make it happen.
The goal is, without exception, to provide the best patient experience.
High-end, locally-owned skilled nursing and rehabilitation facilities… it's what we do.
Contact us today to see if your community
could benefit from a Center managed by Veritas Management Group.
The core of sound patient care is effective communication across the whole of the patient experience. Our partners have direct input into creating a facility and an experience that transforms the post-acute aspect of patients' recovery.